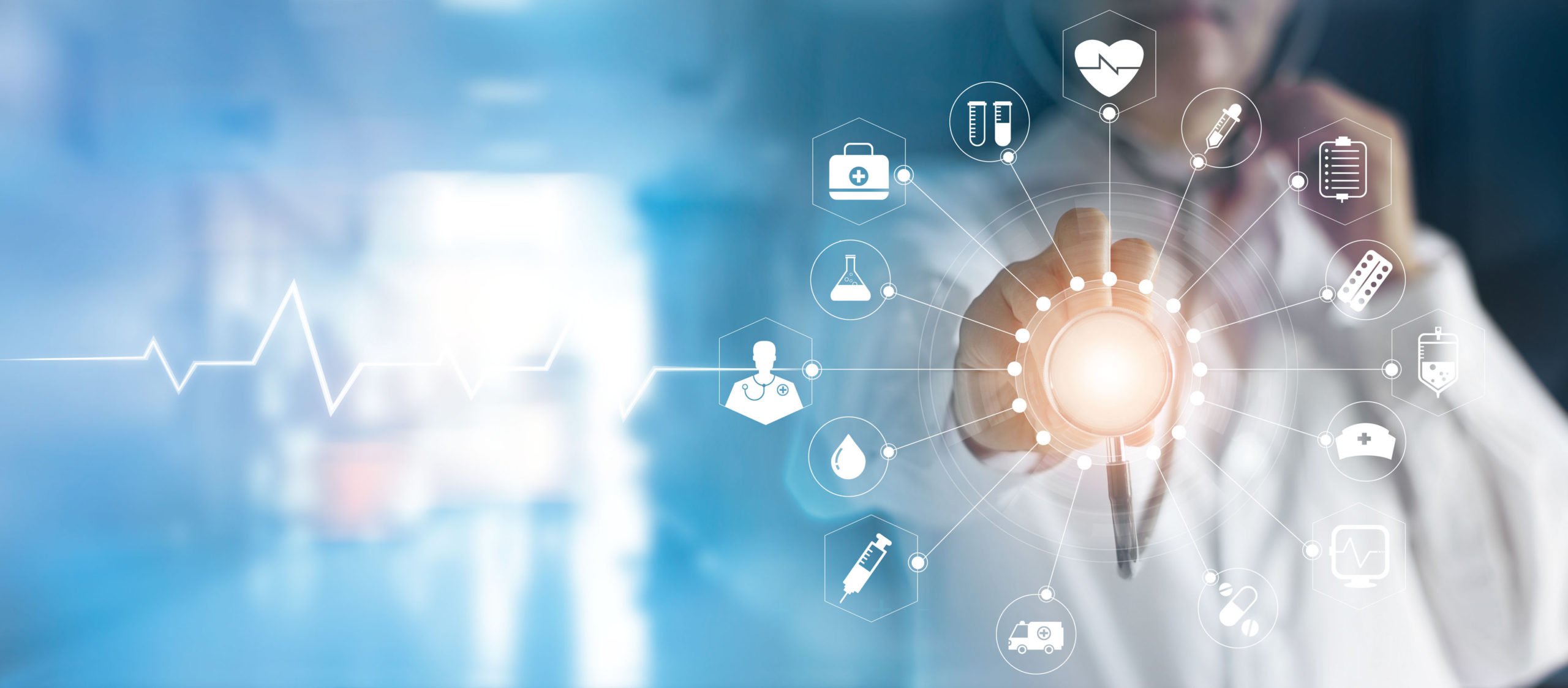 We are Medicore Medical, a distributor of unique medical equipment, designed to address widespread problems with preventative and diagnostic solutions. See our Corporate Website Here.
We provide an array of devices for the medical field, including infrared thermography imaging systems, cardiovascular disease screening, breast cancer screening and autonomic nervous system (ANS) testing devices and more.
Sole and Exclusive Distributor for the IRIS-Q Thermal Scanner
Medicore Medical is not a manufacturer, we are the U.S. Representatives for Medicore Co, a South Korean Manufacturer of highly specialized Medical Devices. Medicore Medical works with Medicore Co. to bring their exclusive products to the U.S. market. For many years we have majorly focused on diagnostic and preventative solutions for the highest cause of death in the U.S., Heart Disease and other cardiovascular conditions. You can read more about Long Life Cardio and the Max Pulse here.
Medicore Co. developed the IRIS-Q machine as a result of SARS and MERS but the machine was never widely used. Now the IRIS-Q is in hundreds of locations in South Korea and is now being brought to the US by Medicore Medical, due to the viral spread now being experienced in the U.S. We are proud to be the the Sole and Exclusive Distributor for the IRIS Q Thermal Scanner System in the United States.
ISO Certification
As a distributor our company does not need ISO Certification. The South Korean Manufacturer that provides our equipment is fully ISO Certified with the Medical ISO Certificate 13485:2016 which states "Design, Production and Sales, Servicing of Infra-red thermograph imaging system, Heart rate variability analysis system, Heart rate meter, Blood pressure manometer". The Certificate is issued by the Institute of Global Certification and is valid until Dec 2022.
Summary
Medicore strives to provide effective solutions for some of the most severe and prevalent medical issues that plague us today. Cardiovascular Disease – the number 1 cause of death worldwide, Breast Cancer, widespread viral contagion and more can be addressed, and possibly even prevented, through the use of our unique resources.
At Medicore Medical we take pride in the quality of devices that we distribute, with full manufacturer warranty for each. Clients rarely if ever experience any issues. We provide you with user-friendly manuals and guides as well as videos for training and education. As well, we offer fast, friendly and skilled tech support to make sure you get the help you need quickly and efficiently with little downtime.
Medicore Medical is located in Austin, Texas, with our warehouse South of Austin in Wimberley Texas.
For more information about Medicore Medical's full range of products, please visit our website at www.MedicoreMedical.com.