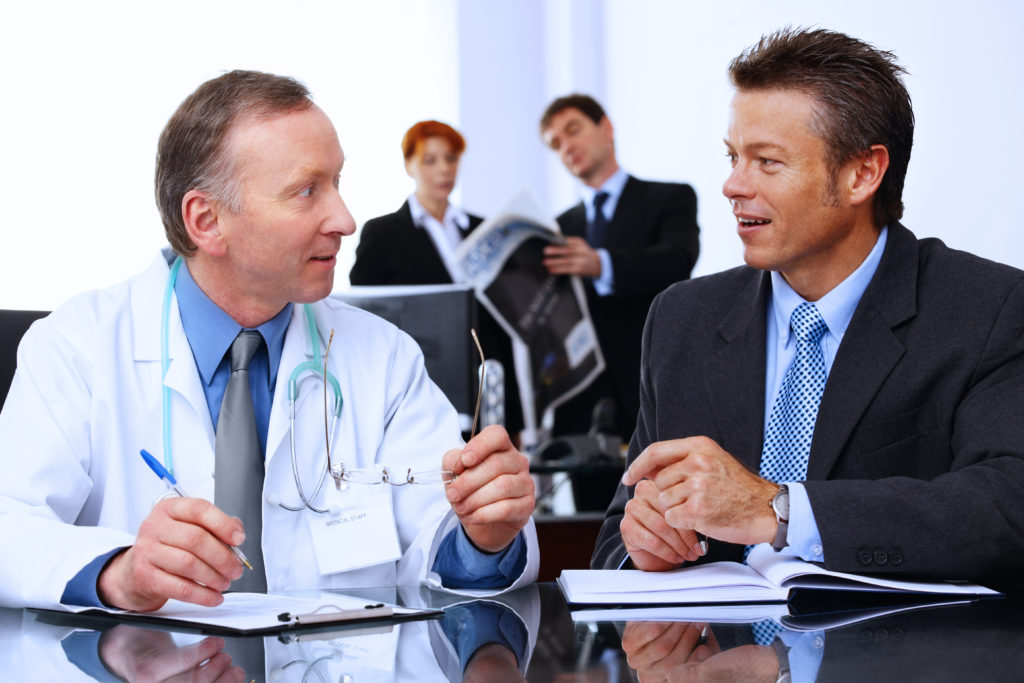 The IRIS-Q includes a 2 year warranty on the camera component and online software support via remote access.
Each unit comes with a Quick Start Guide, as well as a complete manual, and has been designed for ease of use.
We offer online instruction in the usage of the machine. If you experience any issues with the software, we can remotely access your machine, with your permission, and address the problem to get you up and running quickly. We work hard to provide excellent support for all of our devices.
Do You Need Support?
Fill in this form and we will contact you to schedule you with Tech Support.
Or Call Us at 512-900-2455
Support Request
Please let us know how we can help you.